Frankston North Community Kitchen – Thursday Group
September 2nd, 2016 by communitykitchens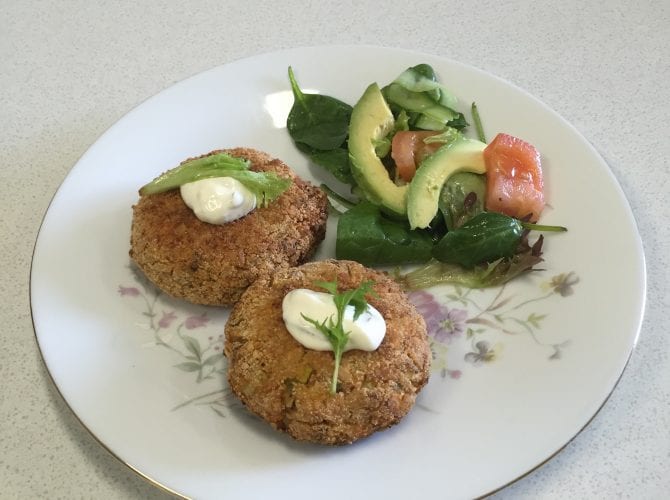 Target Group: General Community
Location: Frankston North Community Centre, Mahogany Avenue.
Day: Thursdays (weekly)
The regular Community Kitchen group at Frankston North Community Centre started in July 2016 after a once off 'Come and Try' Community Kitchen event (run by Peninsula Health – Health Promotion) was delivered at the centre.
At their first official meeting, the interested Community Kitchen members came together and hit it off! They all shared the desire to learn more about cooking healthy recipes to suit their dietary requirements (such as diabetes and gluten intolerance) and budgeting. 3-4 weeks after the Community Kitchen started, two new group members began to attend, and bought along with them plenty more skills and recipe ideas to contribute to the group.
Every Thursday the group come together to prepare and cook a meal, and then sit down together and share it. Members bring along recipe ideas, and whilst sitting down to eat together they plan and budget for the following weeks cooking session. Members have expressed that the group has helped increase their confidence in the kitchen, opening them up to new recipe ideas. They have also expressed that it is an enjoyable, sociable experience, with each participant contributing something unique.
This group is also taking part in a FoodMate program, an 8-10 week nutrition program developed by SecondBite as part of their Community Kitchen. Two of the Community Kitchen members are undertaking training through SecondBite and will help the FoodMate facilitator to deliver the FoodMate program to all the members of the Community Kitchen. The program will help all participants to learn participate in nutrition education, and further enhance their cooking skills.