Somers Primary School Community Kitchen Program for Grade Six Students
October 19th, 2016 by communitykitchens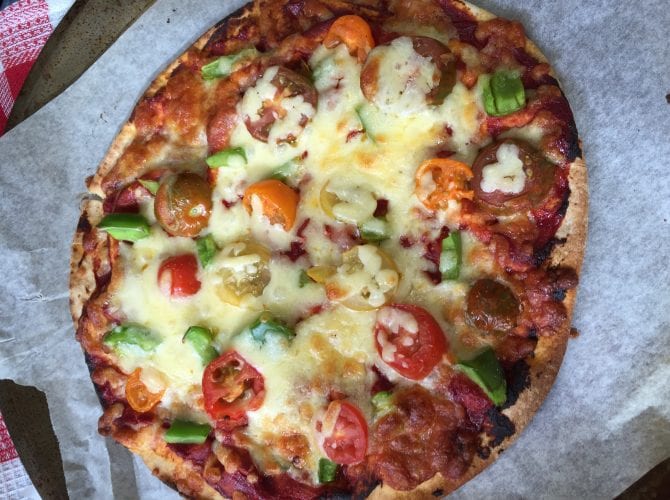 Target Group: Grade six students at Somers Primary School.
Day: Run across five weeks during the school term (Tuesday lunchtime program).
Time: 1:00pm – 2:00pm.
The Community Kitchen group at Somers Primary School came together after a parent (also the facilitator of the group) listed the Community Kitchen as an activity as part of the schools lunch time Horizons program.
With assistance from health promotion workers at Peninsula Health, the Community Kitchen Facilitator picked five healthy, easy and cost effective recipes for the group of year six students to cook and share together.
The group came together every Tuesday for five consecutive weeks for an hour during their lunchtime Horizons Program to prepare, cook and share a healthy meal together – often taking their food home to share with their families or eat after school. The students took an active role as participants of the group and all contributed equally and enthusiastically. It was also a great space for the students to share their own ideas about healthy eating and cooking methods passed onto them from their parents.
At their last session the students made homemade pasta and Bolognese sauce which was an absolute hit! They all got to take home a Community Kitchens 'Certificate of Accomplishment' as a keepsake to remind them of their newly developed cooking skills and friendships. Somers Primary School is eager to see the Community Kitchen program continue in the future as part of their lunchtime Horizons Program.