Healthy Bites Playgroup
July 2nd, 2015 by communitykitchens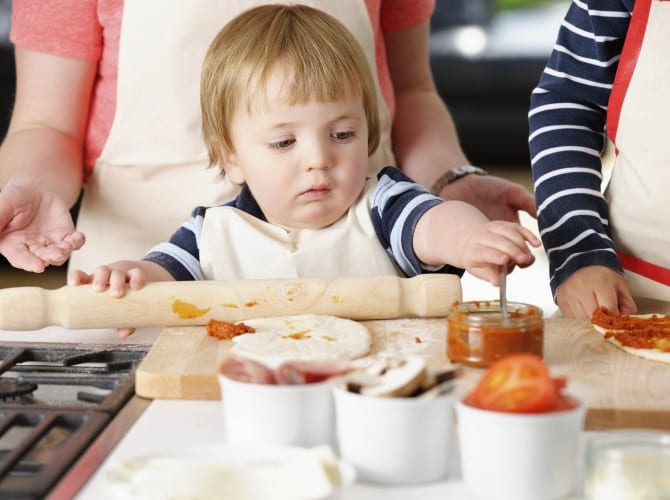 The Healthy Bites Playgroup is a pilot developed by Frankston City Council's Best Start program in partnership with Peninsula Health Community Health, and is based from the Community Kitchens model. The playgroup operates at Frankston North Community Centre on a Wednesday from 10.00am-12.00pm for parents and toddlers from the local community.
The playgroup receives food from SecondBite and the group leader prepares healthy and affordable snacks with the children and parents that they share together. Parents can then take home a variety of fresh fruit and vegetables.
The playgroup had been very successful with over 20 families registered. They currently have a waiting list and are exploring starting a second group in the future. The group has started a Facebook page to connect and share recipes and ideas around healthy eating.